The incomparable Spencer Evans posted this to my FunWall and I thought I'd share. Mostly because it's … well, let's just say you got to watch this: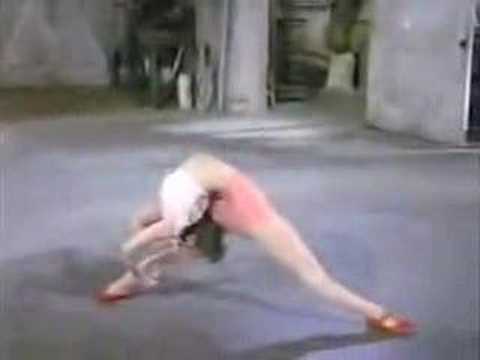 And while we're dealing with those images, perhaps you might want to even things out with a visit to the Carnival of Insanities.
You know what goes great with potato salad? Weiners.