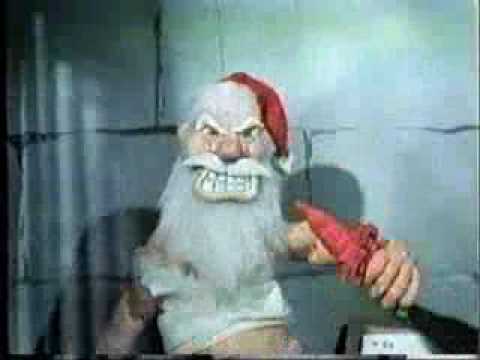 Weird Al imagines what might happen when the pressure of getting presents to every child on Earth finally gets to jolly old St. Nick, and he goes on a killing spree. (Santa, that is, not Weird Al, though eventually …)
Also available at YouTube here.
The Skwib is on Alltop's naughty list.