Few scientists have done as much as Professor Trevor Cox, University of Salford (Manchester, UK) in helping us understand which sounds are really, really bad. So, his work is key to bringing you another Full-on, Aural Assault Wednesday.
Several years ago, he did some groundbreaking work in a study he called, "The search for the worst sound in the world."
Topping the list were:
1. Vomiting
2. Microphone feedback
3. Multiple babies crying
4. Scraping of train wheels
5. Seesaw squeaking
6. Violin (played badly)
7. Flatulence
8. One baby crying
9. Soap opera argument
10. Electricity hum
Somewhere on the list was the sound of a Tasmanian Devil. I would definitely put it in the top five, probably just below multiple babies crying and above the train wheels squeaking. Lest you think I am making this up, here is a sample [mp3]:
Audio clip: Adobe Flash Player (version 9 or above) is required to play this audio clip. Download the latest version here. You also need to have JavaScript enabled in your browser.
Yeah? Yeah?
Now you have a chance to help Professor Cox with his latest experiment — to see which whoopee cushion noise is most amusing. You can go to his Sounds Funny site to give it a go (and you can donate to Red Nose Day, for Comic Relief). Before doing this, you may want to check out this video which will give you some important scientific background in understanding the critical whoopee cushion equations [YouTube]: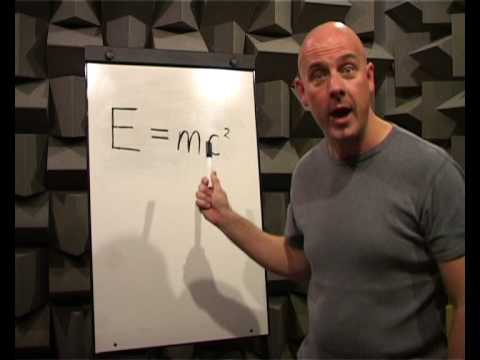 Read more on the painful sounds study at ABC. Alltop and humor-blogs.com are music to anyone's ears. Thanks to Boonie for the Tasmanian Devil pic.