Insanities lie here.
We are unreservedly, ecstatically, rapturously indifferent about receiving an Anti-Award from the gleefully demented Cult of Qelqoth.
Speaking of the gleeful dementia, you should definitely check out some of the other Anti-Award recipients on Qelqoth's list, and I would humbly add that you should also investigate Ration Reality, who have tackled the sensitive and painful topics of Messianic circumcision and Emo politics of late. Also there are all the people at humor-blogs to keep in mind. (Not necessarily visit, but keep them in mind.)
And now, the fish-slapping dance: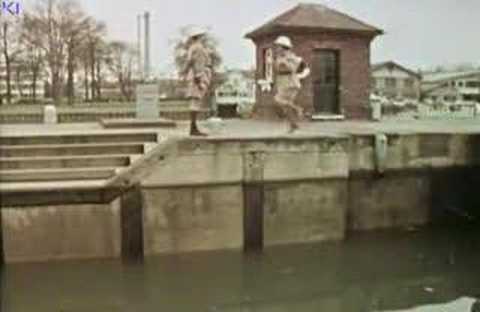 Thanks again to One Man's Blog for cataloging these.